Freedom
07/31/2017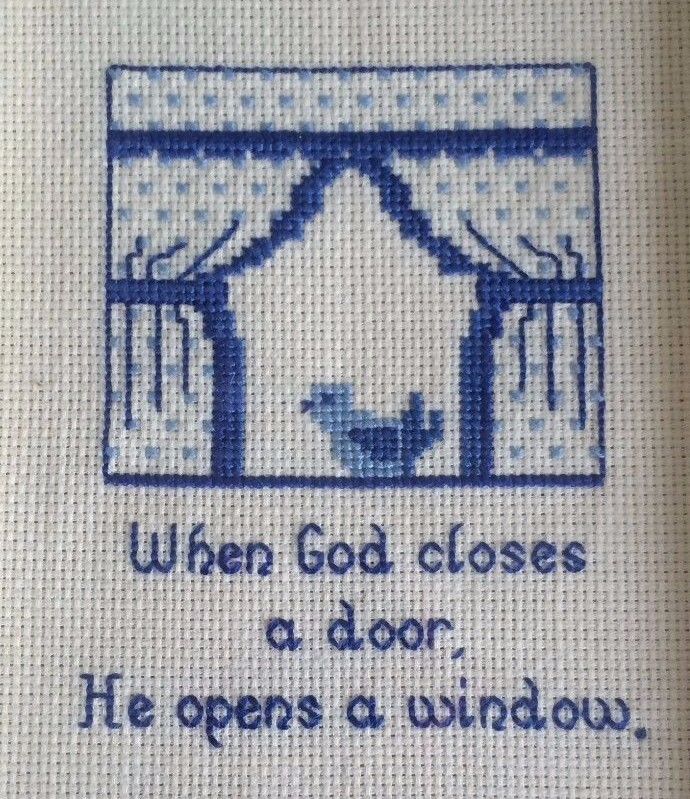 Play/Download
Christians are gifted at giving trite, cliche remarks to people who are suffering. "Don't worry it's all part of God's plan!" This is a sermon for everyone who has ever been given trite theology and wanted more.
God's love is deep, not trite. In this sermon, we will look at what it means to be deeply loved and embrace the message that there is nothing that can separate us from the love of God.
I'm sorry if you have been hurt along the way. It's awful. I hope that this message is a reminder that you are loved. You always have been; you always will be. Love won't take the suffering away, but it can help us know that we are not alone in the struggle. May you always know how deeply loved you are.