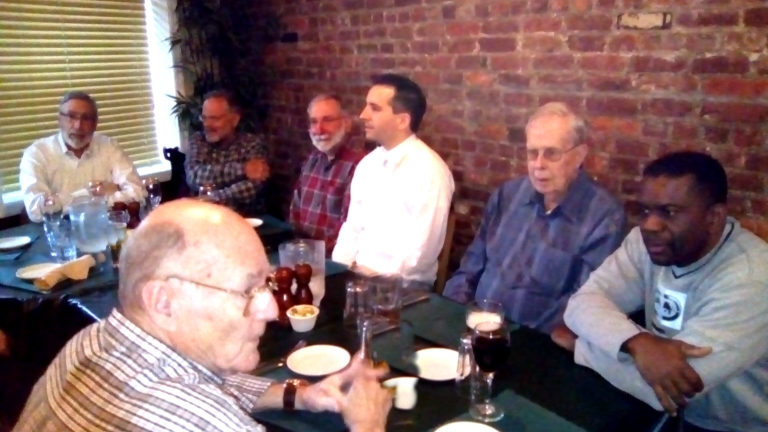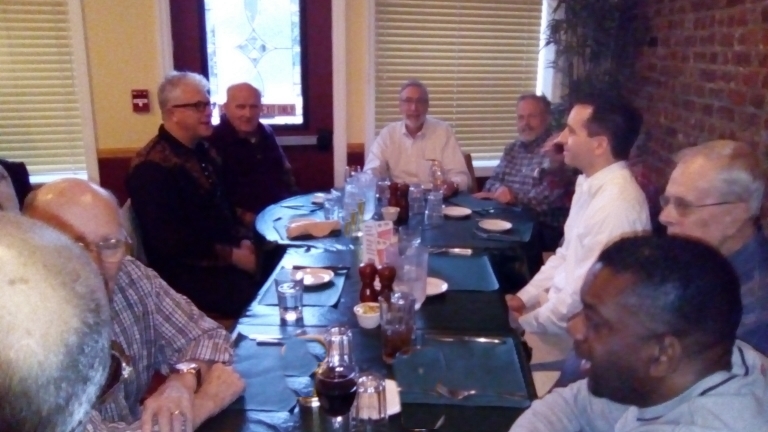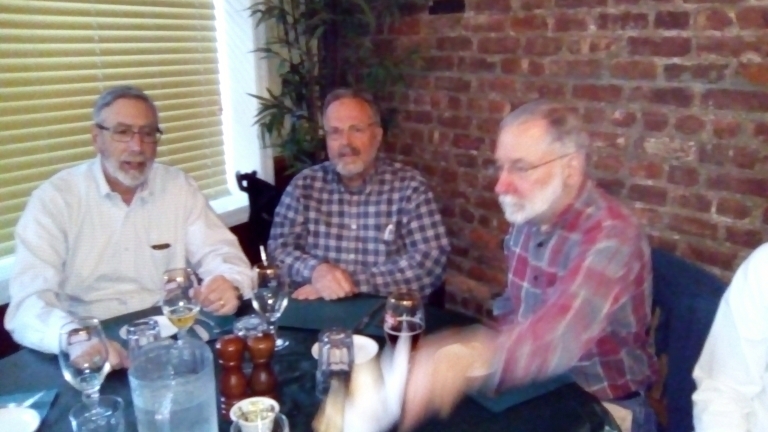 Monthly Men's Dinner.
We seek to glorify and serve God through the building of character, integrity and influence by encouraging men to take the next step in walking with Christ through prayer, study, fellowship and reproducing His Life in the lives of others.
Scripture: 1 Corinthians 13: 1-2
If I speak in the tongues of men or of angels, but do not have love, I am only a resounding gong or a clanging cymbal. If I have the gift of prophecy and can fathom all mysteries and all knowledge, and if I have a faith that can move mountains, but do not have love, I am nothing.